Q + A
hosted by
October 8 @ 7-9 EST

with
Women


of

eCommerce
A virtual

happy hour


series

edition
New Layer
SIGN ME UP
WOMEN OF ECOMMERCE, a virtual event,
is a celebration of women.
Women of eCommerce, a virtual event, is a celebration of women. It's a community of women who support and inspire one another. Born out of the time of COVID-19, the event is a resource and tool for women to learn, share, and refer one another in efforts to help women succeed in this time of uncertainty. It's an opportunity for women to gain practical insights, tools, and ask questions that help them and their businesses move through this time, and the future, successfully.

The event is conducted by leading women in eCommerce and is open to all women, genders, and orientations.
to an eCommerce-Focused
Strategy
Email + SMS + Loyalty Program
Effective Merchandising Strategies
Essential Marketing Automations
is Essential for D2C Brands
(and how to get more of it!)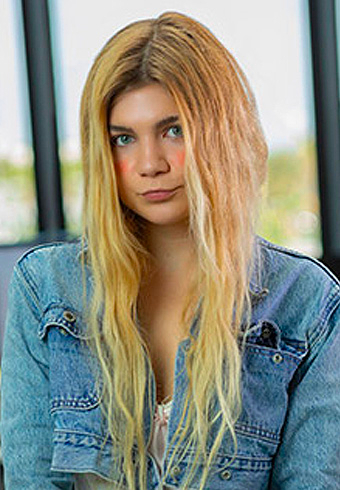 Creative Brand Manager
Absolute Web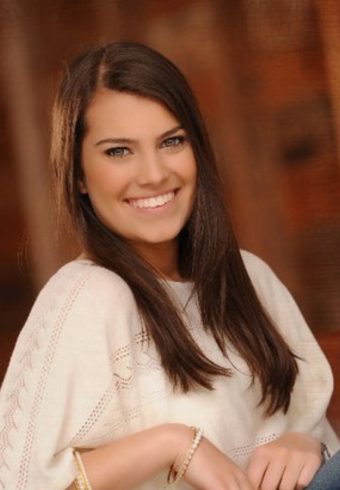 Manager Strategic Partnerships
Gorgias
MAKES DISTANCE
IRRELEVANT.
Powered by

, this virtual event feels like an IRL experience.
• Connect with Speakers + Sponsors
• Live 1:1 Networking with attendees
• Live Panel
Want to hear about all Women of eCommerce events?
Sign up to be the first to know + gain special access opportunities!
We promise, we'll only email you good stuff. No email overloading here.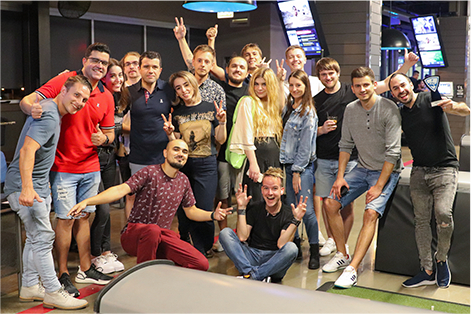 Full Service Ecommerce Agency
In business since 1999